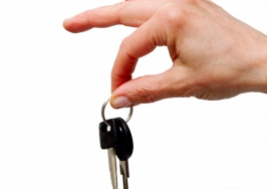 My wife and I recently purchased a new car. On the whole, I would call the process uneventful. We had done our research and quickly identified the car we wanted to buy. It was just a matter of going to the dealership and closing the deal.
What really struck me about the process was what happened after we bought our car, more specifically the day we went to pick up the car at the dealer.
As we were getting ready to leave with our brand new car, our salesperson approached us and politely asked to speak to us privately. We gladly obliged and followed him to his desk.
What ensued was a classic case of marketing research losing its way.
Read more