UX RESEARCH
For over 20 years, Ad Hoc's UX research expertise has helped local and global organizations deliver the best possible user experience for their products, services and interfaces.
To achieve this goal, we place user customers at the heart of the design process, capturing their voice as part of a human-centered design approach. Our aim: to gain an in-depth understanding of how human beings experience the world around them, by identifying usage contexts, as well as needs, motivations, challenges, pain points and expectations.
Our state-of-the-art UX research services help create effective and inclusive designs that deliver an optimal experience for a whole spectrum of users.
Canadian Partner of the UXalliance
With its rich and long-standing experience in UX research, Ad Hoc is the exclusive Canadian partner of the UXalliance, an expert network of global leaders in the field of user experience (UX).
Since its creation in 2005, the UXalliance has become the world's largest and most qualified network of user experience experts. The network's 32 consulting firms support organizations in creating experiences designed for the global market. Based all over the world, they conduct high-impact research in over 90 countries, on 5 continents and in over 60 languages.
The UXalliance offers both a global reach and a detailed understanding of local specificities. Through this alliance, Ad Hoc is able to carry out the Canadian component of international UX research mandates. It also enables its Canadian clients to validate the user experience of their products and services (physical or digital) with international audiences, thanks to expert resources around the world.
Our UX Services
Our UX research services aim to optimize the user experience, i.e. everything the user experiences in relation to a brand, its products and services, at all touchpoints, whether physical (such as in-store) or digital (on a website or app).
We offer a full range of UX research services. We are involved at every stage, from exploring user needs to evaluating their experience, including iterative testing to refine and optimize concepts.
To this end, we employ a variety of proven methods and tools:
Methods
In-depth user interviews
Ethnography
Observation / In-context
Diary studies
Focus groups
Online communities
Guerilla research
Surveys
Proprietary quantitative UX tool
UX analytics tools
Remote and in-lab testing
User testing
A/B testing
Card sorting
Future storming
Workshop facilitation
Design thinking workshops
Deliverables
Customer journey mapping
Personas
Mood boards
Empathy maps
Customer profiles (jobs-to-be-done, pains and gains)
Emotions mapping
Usability testing
Competitive analysis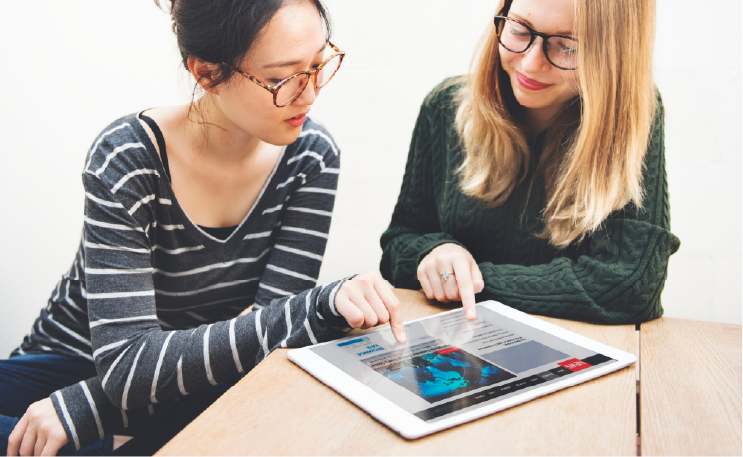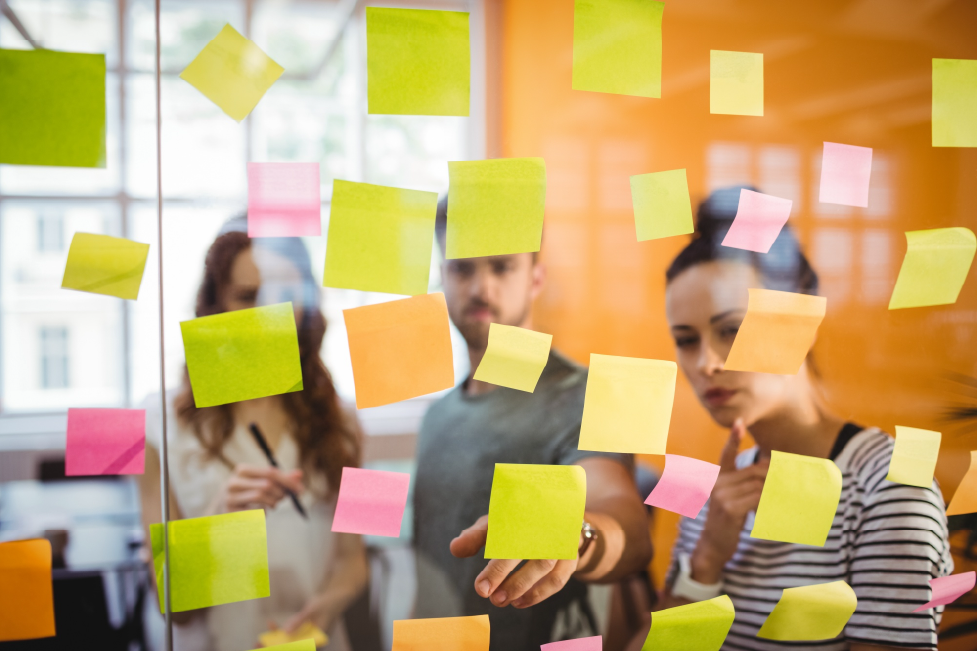 Our UX Team
The specialists on our multidisciplinary UX team have varied backgrounds rooted in humanities and social science, such as anthropology, sociology, psychology and communications.
Several members of our team have UX-PM certifications, an internationally recognized three-level training program certified by the UXalliance: UX Adoption, UX Execution, UX Leadership.
We pride ourselves on remaining at the forefront of global best practices in UX research, and are constantly refining our approaches to better serve our customers.
Our UX Infrastructure
Ad Hoc has all the infrastructure and tools required to conduct the UX research projects we are entrusted with.
These include in-house recruiting services, professional focus group facilities with observation rooms, a UX lab, simultaneous translation services, survey programming and much more.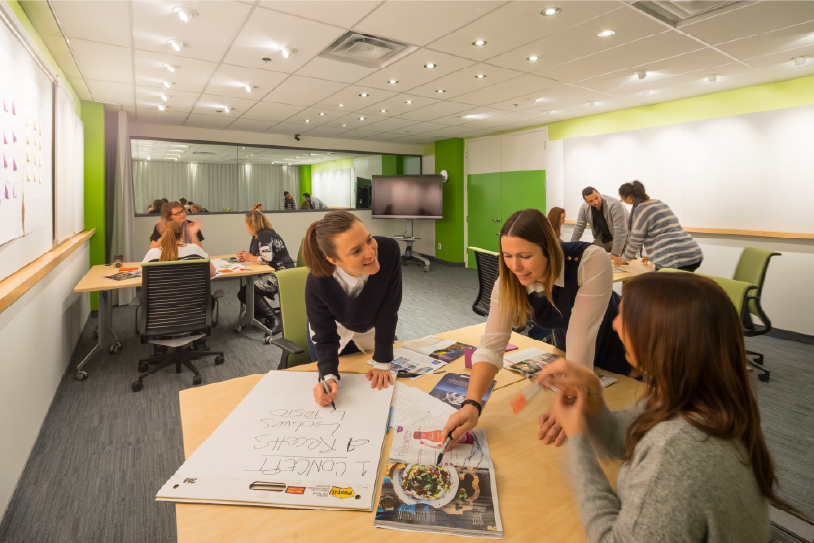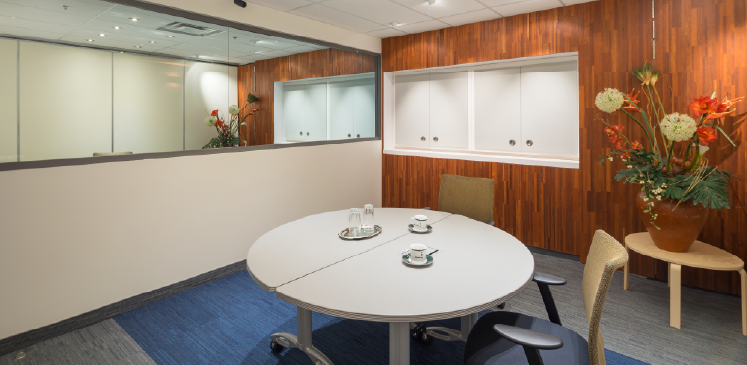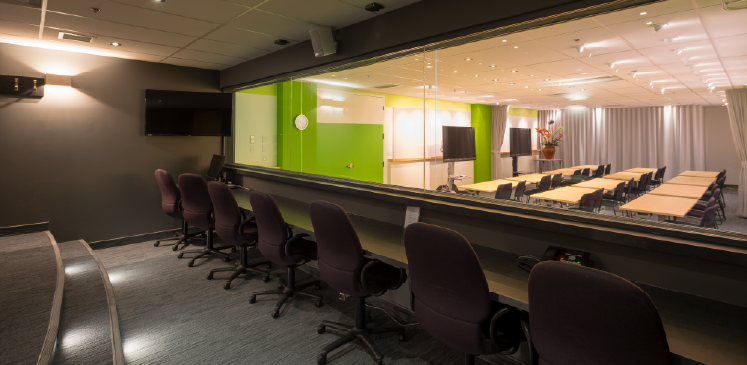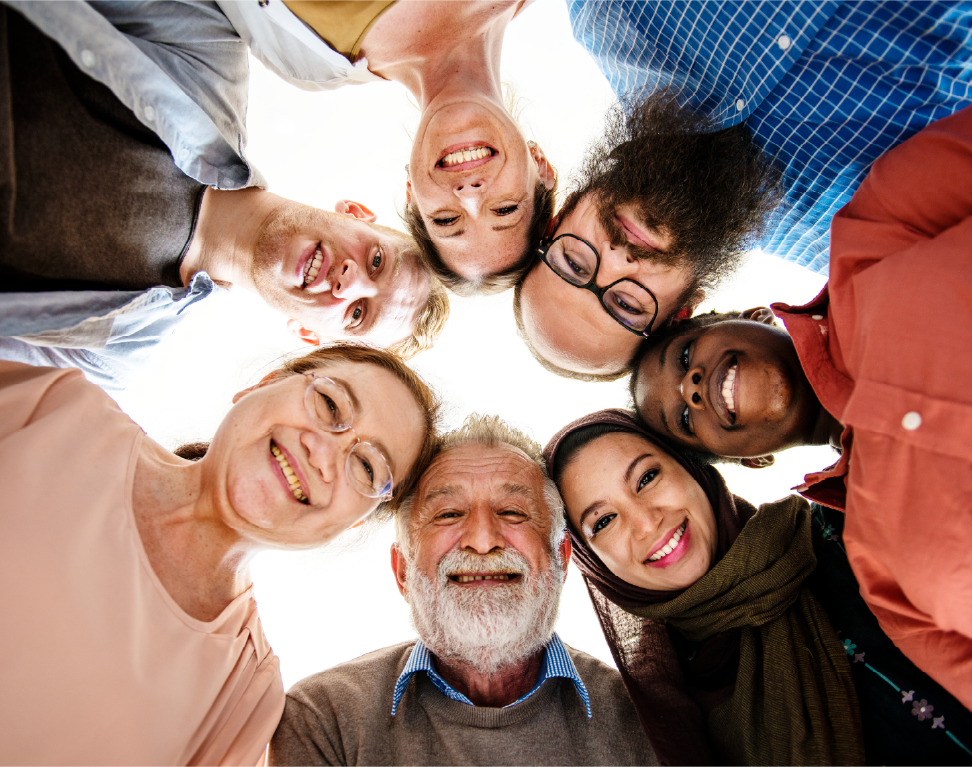 Our UX Clients
When it comes to user research, Ad Hoc serves a wide range of major clients from a variety of sectors, including financial services, media, retail and gaming. The majority of these clients have long-standing relationships with us.